Do some of your friends like a good mystery?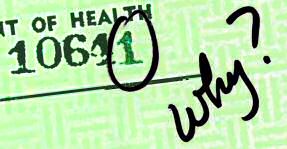 Do you know of others who are interested in current events, politics and the state of the nation?
And perhaps some you're acquainted with might even like the puzzle's computer angle?

Please help us spread the word! The questions surrounding Obama's birth certificate make this one of the most important political mysteries of our time.
You can help by "liking," emailing, and otherwise sharing the news of this 3 month investigation into the Obama birth certificate mystery.
And — to show our appreciation, if you'll help us spread the word, we'll share with you an exclusive preview. All you have to do is click one of the buttons below, pass the news along, and we'll reveal a link to our exclusive preview page. We especially appreciate you both sharing and liking on Facebook! 😀 (If you've already shared, please click again to gain access to the preview page.)
Thanks! We appreciate your help in spreading the news!